At Aesthetics Beauty we provide unisex waxing, specialising in hot and strip waxing and using only premium products from Lycon wax. Your comfort is our priority so all our therapists are highly experienced in waxing, including intimate hair removal, and will make you feel at ease during your treatment.
We provide disposable underwear and hygiene wipes and we only ever use disposable spatulas, which we never double dip. This hygiene standard ensures the wax we use on you has never been contaminated by a previous client. We have an extensive menu of waxing treatments and by using the premium product Lycon wax we can ensure that every treatment is effective and virtually pain-free. Lycon is so effective it can remove hair as short as 1mm!
To make you feel at ease when you visit the salon please check out our waxing etiquette below.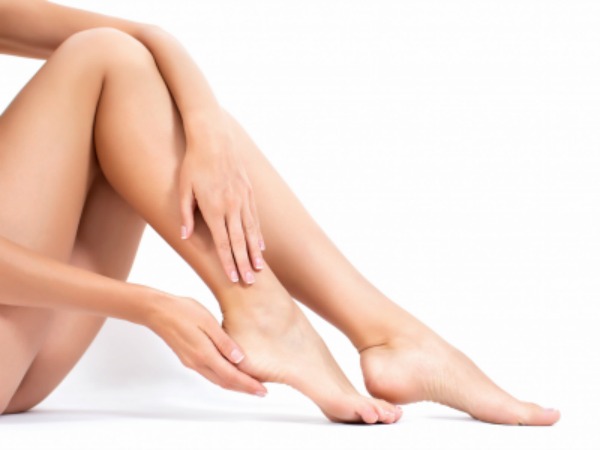 Full Back and Shoulders - 45 min
£32
Upper Back & Shoulders - 30 min
£22
Bikini Line - 30 min
£20
A tidy up. Removal of hair from outside the panty line.
Extended Bikini Line - 30 min
£24
A high leg bikini wax, removing hair from the bikini line and inner thigh.
G String - 30 min
£27
A strip or triangle of hair is left at the front and on the labia. Hair is removed from the top & high sides.
Brazilian - 45 min
£35
A strip of hair is left at the front. All other hair is removed, including labia and bottom.
Hollywood - 45 min
£45
All hair from pubic area and bottom is removed.
Full Leg - 45 min
£40 / £62
Three Quarters Legs - 45 min
£30 / £45
Half Leg - 30 min
£25 / £35
Full Face (ex. brows) - 30 min
£38
Basic Bikini / Extended Bikini
Wear your own underwear or we supply disposable thong. Please be aware that wax/oils may get on the fabric if you choose to wear your own pants.
G-String / Hollywood / Brazilian
We prefer that you remove your underwear. Disposable Hygiene wipes are always provided for your convenience.