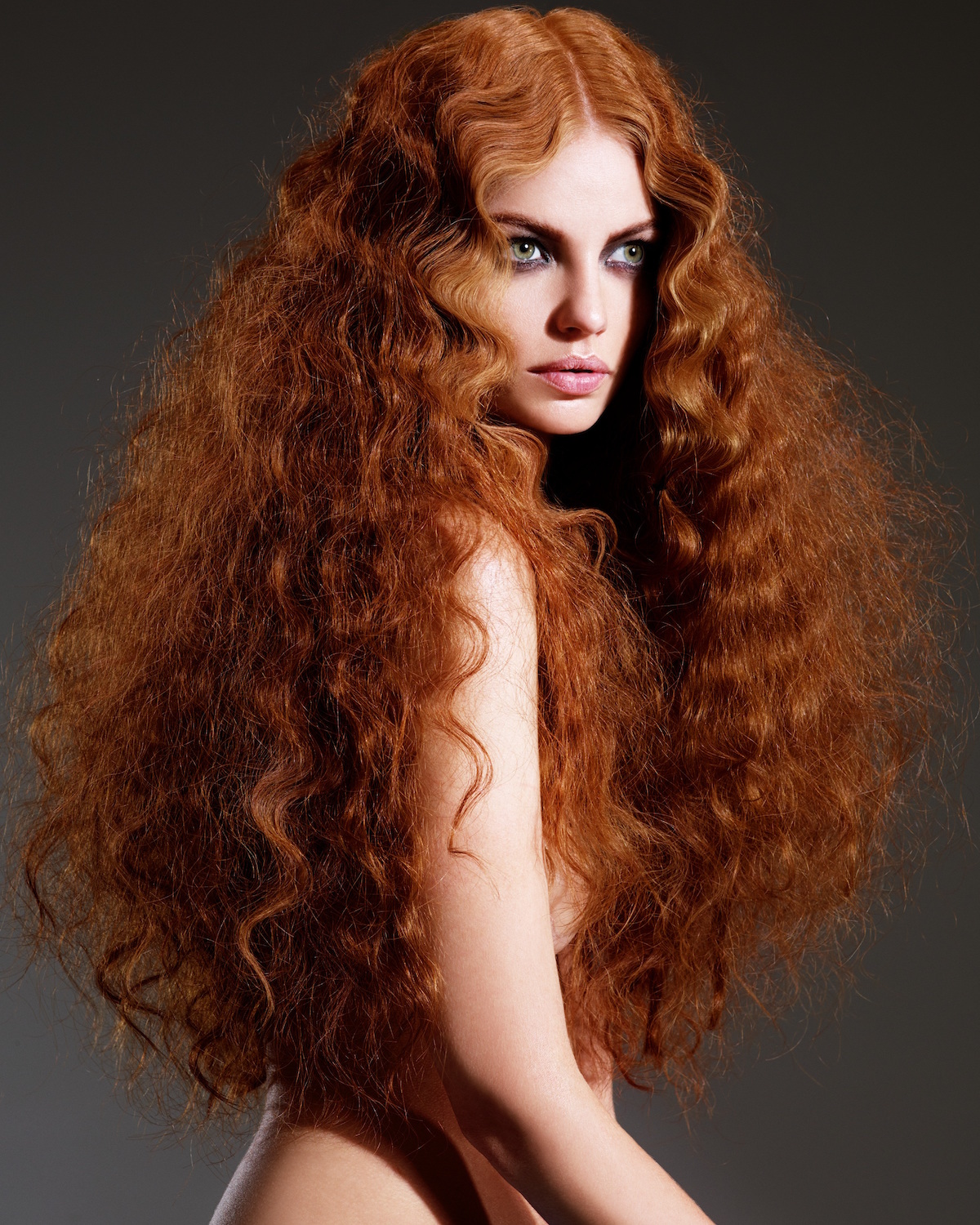 Autumn Loyalty Offer
Have a Colour Appointment in September & receive 20% off your colour in October & 10% off your colour in November!
T&Cs apply.
All other offers are temporarily suspended. Any ongoing rewards & courses will be honoured as will our loyalty app rewards.
Call 0121 707 8866 for more information.