If you're searching for Wedding Hair Solihull then Aesthetics is the ideal choice because we love helping to make a bride and bridesmaids feel special.
Please click here to visit our main Bridal Wedding Hair page.
Choosing a wedding hair stylist is one of the most important decisions you will make for your big day. It will be something that you are looking at for hours and it can really set the mood for your entire day. The right hairstyle can make you feel like a million dollars and the wrong one can give you nightmares.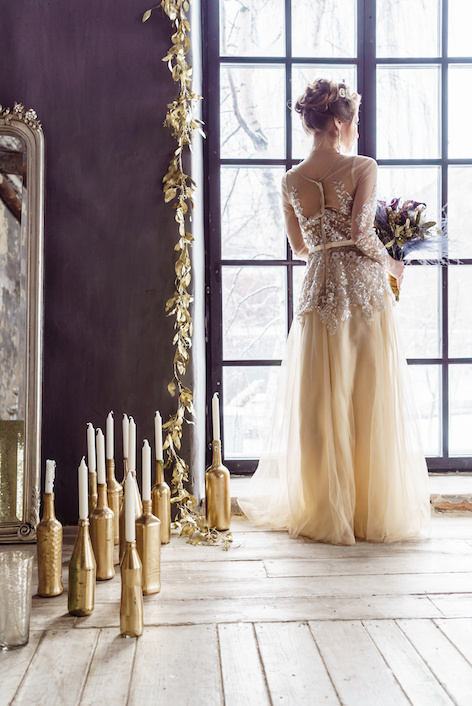 When Is The Best Time to Book A Wedding Hair And Make Up Artist For Your Big Day?
The best time to book a wedding hair and make up artist for your big day is as soon as you possibly can! 6 months before the date or more is preferable to ensure you can get the right stylist for you. You don't want to be in a situation where you try to book someone with less than 2 months to go and they're unavailable.